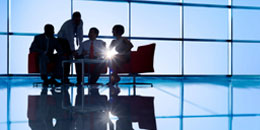 Companies
Software and services for staff administration and human resources management.
Small and medium-sized businesses
Large businesses
Multinational businesses
Specific sectors: Health, Maritime, Food, Fashion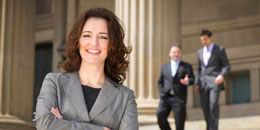 Public Administration
For all the Italian Public Administrations that want to innovate, we are a strategic partner.
Local administration
Government
Public utilities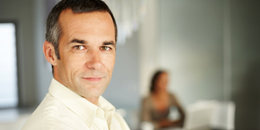 Professionals
Timely solutions to improve the work through an innovative approach, based on modular components and information on continuous professional development.